Susan Hayton
Your Liberal Candidate For
Saskatoon–University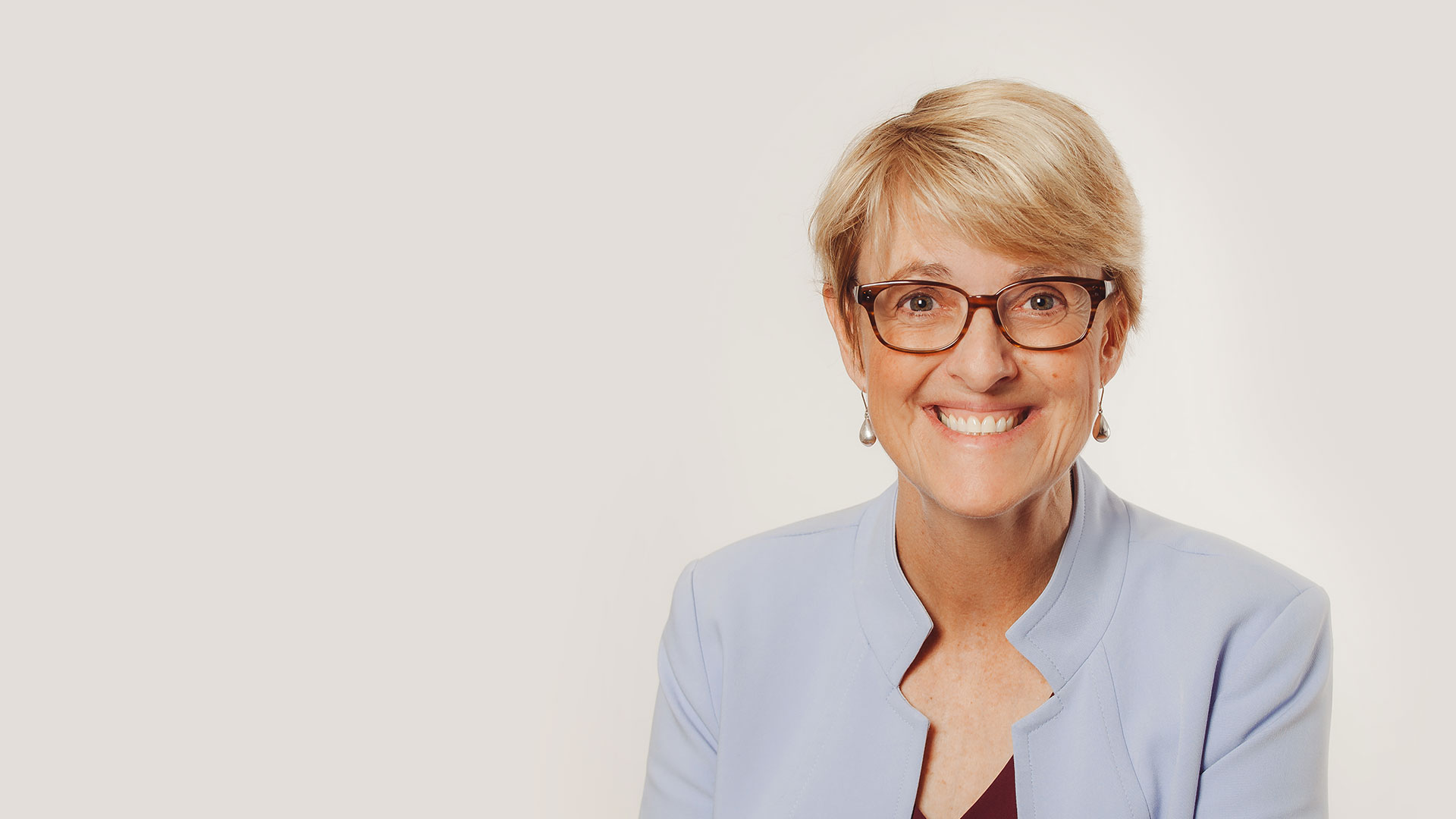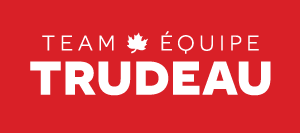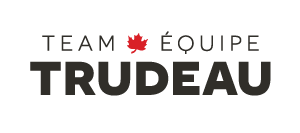 Susan Hayton, working hard for you in

Saskatoon–University
Born and raised in Saskatoon, Susan is a physician and general surgeon who has spent over 25 years helping people here in Saskatchewan.
A true trailblazer, Susan was Saskatoon's first-ever female general surgeon. During her years as a general surgeon, Susan also dedicated part of her practice to breast cancer surgery, where she was privileged to work with many Saskatonians during a challenging and frightening part of their lives. She has also worked as an emergency medicine physician and currently practices family medicine here in Saskatoon.
In 2008, Susan realized she wanted to be part of the process of ensuring our government's health policies really reflect what our community needs. So, she returned to the University of Saskatchewan where she completed her Law degree and her Masters in health law.
Now, in addition to her work as a family doctor, Susan is currently an instructor at the University of Saskatchewan, where she teaches ethics and medico-legal issues to medical students and residents. She also represents her colleagues as the Director of Physician Advocacy and Leadership at the Saskatchewan Medical Association, where she focuses on improving the practice of medicine for Saskatchewan patients and physicians.
In her (limited!) spare time, Susan enjoys reading, writing, swimming, golf, squash and tennis and also participates in music, playing the piano and the cello. She is married to Grant Stoneham and they are the proud parents to three daughters (and two dogs!).
Donate to Susan's Campaign